A WORLD CLASS DENTAL DESTINATION
In most cases, two regular dental cleanings a year will be all you need, but not always. So what are the signs that you shouldn't wait until your next scheduled appointment to come back? For this blog post, we've listed the top five.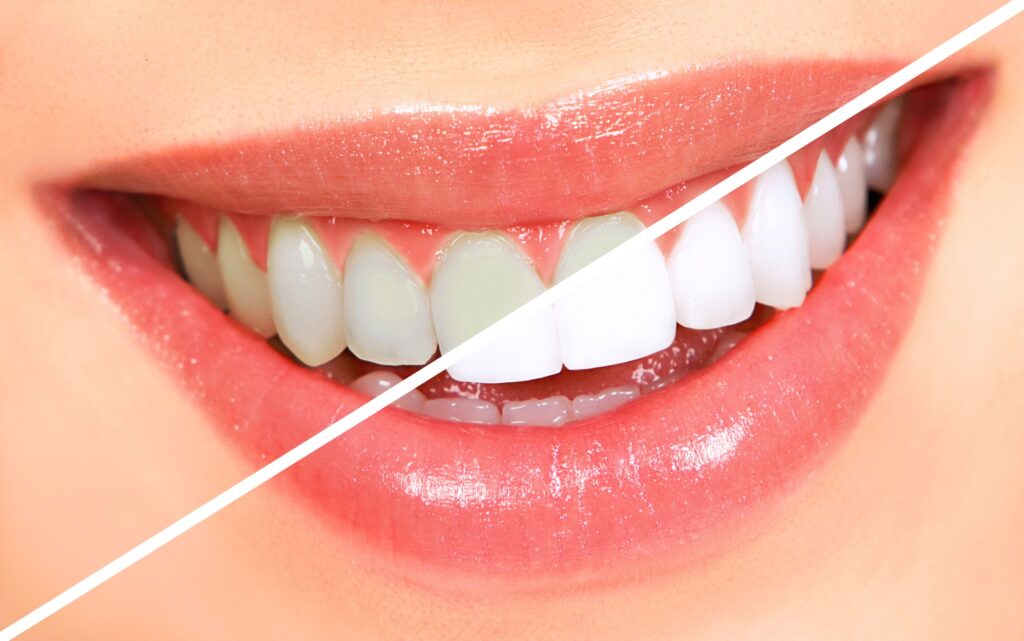 Your smile is the first thing a person notices on introduction. Everyone smiles in the same language, and a smile represents humoru, joy and happiness around the world. But, the stained look of your teeth can devastate an otherwise gorgeous smile.
How to Detect and Deal with a Cracked Tooth
Even if a crack in your tooth is very small, it can be a big threat to your dental health. Luckily, the earlier you notice the problem and seek affordable dental care, the greater your chance of saving the tooth and protecting yourself from later problems.